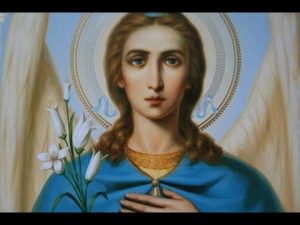 Sometimes we can get caught up in the monotony of life, the angels want to remind you that great magic exist in each moment, ask them to help you clear the cob webs that block you from experiencing today's joy… be open to receive healing from the unseen and unexpected.
Walk into each minute of your life as a child in a candy store – excited and deeply present.   All of us have a spark that ignites within us, allow this spark to light up your day.
When you live in a continual state of feeling deeply alive, your presence awakens and flows into all subjects of life. This is truly when you lead an enchanting life.