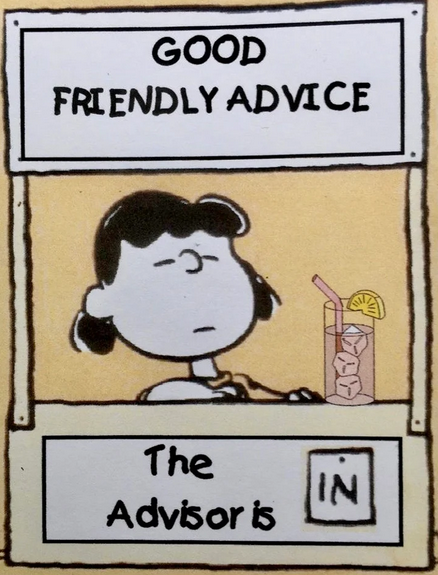 Get an outside perspective to your most pressing questions… Family, Money, Love, Career and more.
"Tarot is a poor person psychiatrist", whoever said that was not far from the Truth. Tarot allows one to dive into the subconscious and understand oneself from the inside out. Challenging life problems can make it hard to talk with friends or family. This is where tarot can be useful because it's one-on-one, confidential and private.
What to expect?  Expect a one-on-one consultation – engaging and interactive; these sessions help stimulate your thinking and allow you to appreciate different perspectives. The consultation offers you a time to slow down, listen and replenish your inner self.  It can help draw your attention to issues of great importance that you might be overlooking or unconscious about.
The use of tarot and oracle cards allows for exploration of what ever may be showing up at that juncture in your life. Sometimes having an opportunity to hear your situation from a different perspective makes all the difference in helping you find clarity.
Many of us can't deny we look at images and come up with our own stories and conclusions.  Simply put, tarot is the art of interpreting the images on a deck of card; it is the icebreaker and starting point of endless possibilities.
The consultation is an opportunity to discover solutions to your worries, helping you make wiser and effective decisions.
What next?  Place your order.
Once you place your order, you will be contacted w/in 24 hours to schedule your session. Please be sure to include your contact information…
Strictly confidential!
These sessions are offered by phone or  face-to-face . ENGLISH and SPANISH  (para mi communidad latina)
Accepting CASH and PAYPAL payments. Paypal payment is safe, secure and quick. It is ideal to secure your appointment. Once payment is cleared, we can schedule at the soonest availability and a mutually convenient time.