HELLO
My name is Daisy – (more about me on personal webpage)
I've been a personal consultant for the greater part of my life. I truly enjoy helping people like you, make deep inner connections and… make sense of all the 'no-sense' in the world.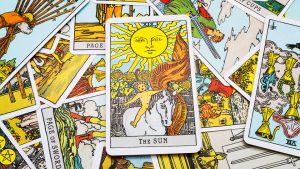 Our sessions are by phone or in person.  I consider myself an 'intuitive' reader and see myself as an explorer.  In this exploration I bring things to your attention offering you an opportunity to look at these discoveries from a place of safe observation…  as well as from a different perspective, and through the process create a new reference point.
In my humble opinion, there are many things in the 'natural' that we are seeking answers for… and sometimes we don't want to share our questions or insecurities with family for fear of judgement and criticism… and this is where I come in offering this space.
I am blessed with this gift and enjoy bringing clarity to cluttered minds.  Book your personal reading today.
Blessings of Love and Light to you all.
ps:  When it comes to intuition, I have made it a life purpose to be aware of how it works in my life and I have had near death experiences (NDE) that have allowed me to honor the 'mystery of life' even more… and in these experiences I have been in the presence of angels and the creative loving force – God.   The message from this experience for me to share with you, is:
Love is all that matters …  Love was in the 'beginning', and Love will be the answer always.  Choose Love.
(it's all energy my dear one)
Social Media