Policy & Terms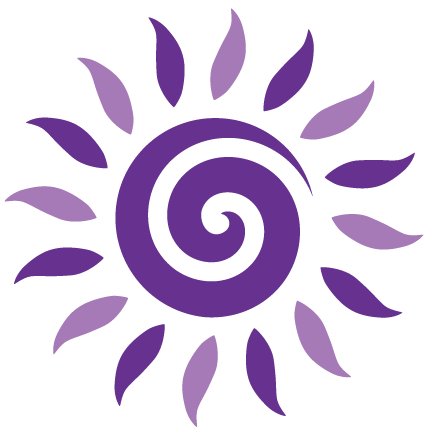 Private Sessions: Advance payments is required to reserve your reading,consultation, event, and/or workshop. When emailing for an appointment please give 3 different dates and time options to make scheduling faster. Please give Eastern Time. Also provide the telephone number where I am to call. (There will be a place to enter this information in the order form).

I will call you at the confirmed time and date. Please make sure that you are free from distractions. This is your time and you deserve to get the most of it. Confidentiality – your personal information and reading will not be shared with anyone without your permission.
---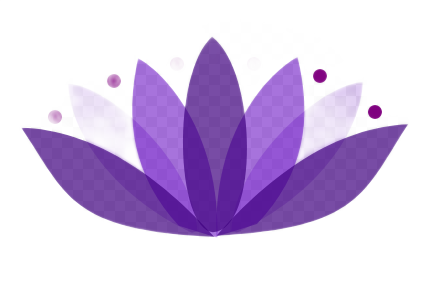 All services are non-refundable and non-transferable so please purchase mindfully. There are no refunds or credits for failure to attend or failure to complete a service or program. Reschedules are always welcome; life happens and we prefer optimal presence by both parties.
---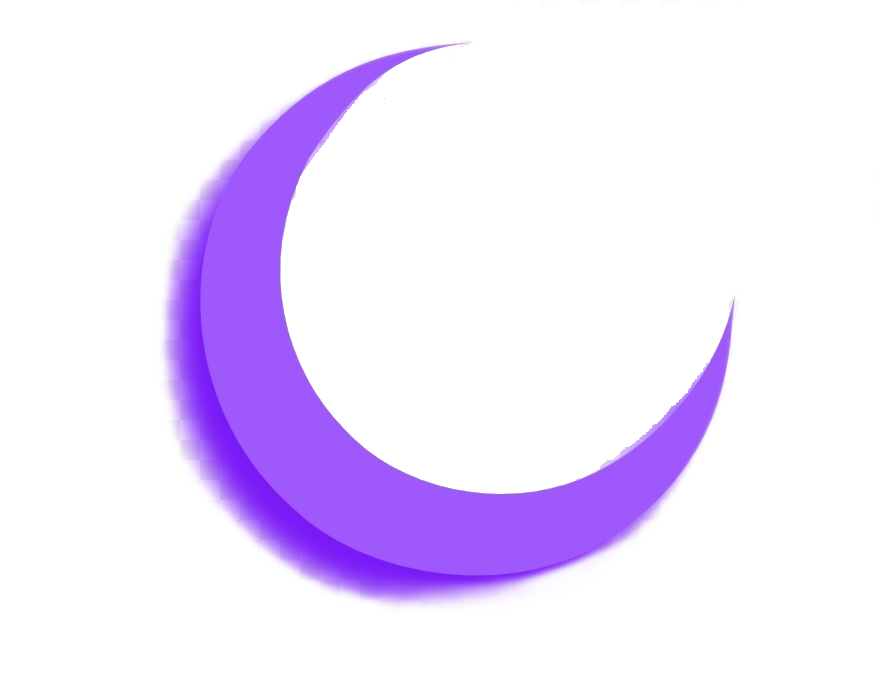 My goal is to help uncover hidden issues and concerns with the intent on bringing clarity and answers to your questions. I may make suggestions and give you ideas and insights, but ultimately you are the expert in your own life. Through the information and messages received I can help you identify your blocks and strengths so you can create more of what you are wanting in your life.

Your point of power is in the NOW. You may receive information indicating where things are headed in a general sense – based on what is currently happening. Ultimately, how your future unfolds depends on how you think, feel and act right now. You are the creator of your experience and have free will to allow a path to unfold.
---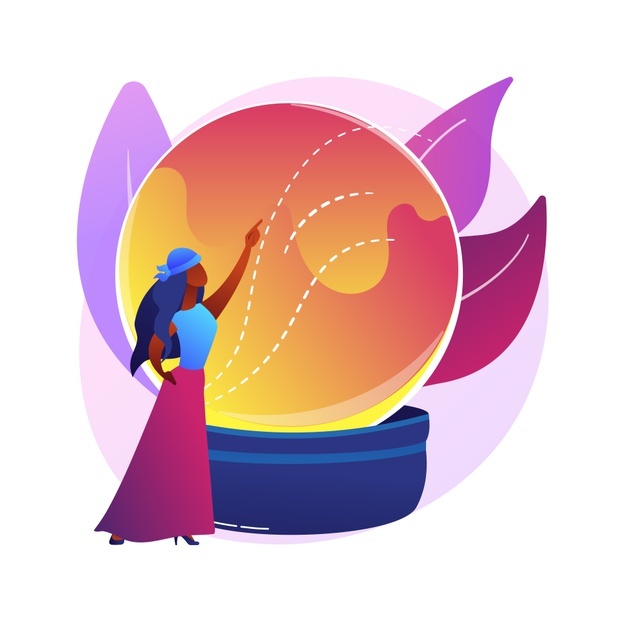 Tarot readings are not substitute for legal, medical, financial, or other professional assistance. The information provided during your session is for your spiritual understanding, healing and growth.

You must be 18 years or older to order a consultation via FortuneForecasts.
---

Your privacy is important to me. Generally speaking, the use of your personal data is to communicate with you, and to offer and provide you with better services. Third-Party Website and Services – When en a customer operates a link to a third-party website that has a relationship with us, we do not assume any obligation or responsibility for such policy because of the third party's privacy policy. This Privacy Statement applies solely to data collected by us through our products and services. We encourage you to read the privacy policies of any third party before proceeding to use their websites, products, or services.
---
Any information obtained through the use of a reading is strictly up to the discretion of the person receiving the information. FortuneForecasts consultant is not responsible for the decisions made by the client as a result of a reading being done.
Where required by law: Information and/or 'advice' contained on fortuneforecasts.com website is provided for entertainment purposes only.🎭
Home