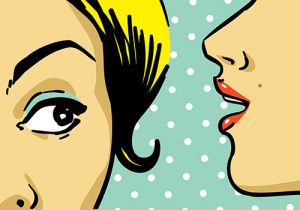 Testimonials:
"Your session are so clear
transparent 🙌🏻🙏🏻it had helped me a lot in understanding people myself and life better  -thank you" Flor Valerio
"This was my first reading, it provided me with direction and thank you – spot on with my investment."   Anthony C.
"The angel messages were so strong, Daisy channeled them perfectly. Thank you Surviving my angel guide I loved it and my daughter too (actually she was shocked to hear her angel message ) because surviving was right on. As usual! Lol. Love it!" Genara Vargas
At first we were skeptical, but after our reading we couldn't believe the insight and solutions gained to go forward with our new business.   Ronnie & Liz S.
We love you, i'm so thankful for all your posts and guidance
🤗Elizabeth Franco 
I saw the one and only Daisy Raisler today at 3.. and WOW, WOW, WOW. If you haven't sat down with this lady, you absolutely Must! It's hard to describe a reading because there is so much stuff that comes up which is intensely personal, but all I can say is, you will leave with the notion, undoubtedly, you have been in the presence of the Divine. We are all given various gifts, and this lady sure knows how to use hers. I am humbled, overwhelmed (in a good way), and left knowing I have a lot to ponder and digest regarding my life and spirituality.
In short… GO MAKE AN APPOINTMENT WITH THIS WOMAN!!! Because WOW!!
Thank you Daisy, I really am in awe of you. Iwona Allen
Just had my reading with Daisy

WOW
My reading was amazing, right on point, touched on things that weren't even mentioned, but brought up by Spirit! I feel much more at ease, with the things that I was questioning, and believe it or not there is a light at the end of the tunnel <3
Thank you Daisy LOVE AND LIGHT – Shari Q Hepp